Working Group Meetings 2019 – Digitalization of MFI-s
Working Group Meetings 2019 – Digitalization of MFI-s
by: adminadmin
October 13, 2020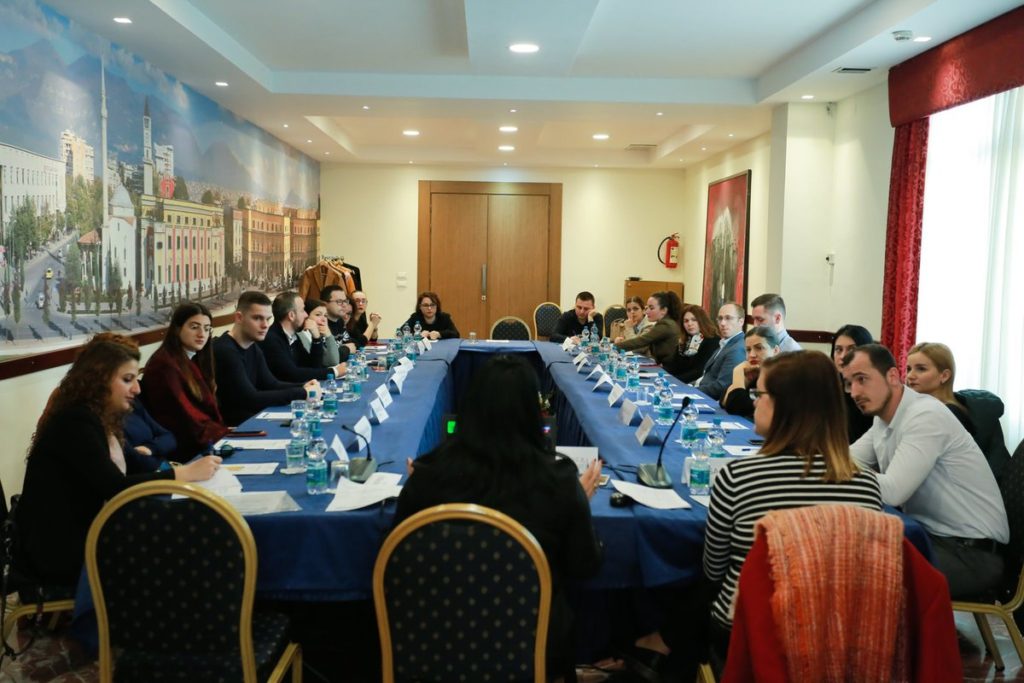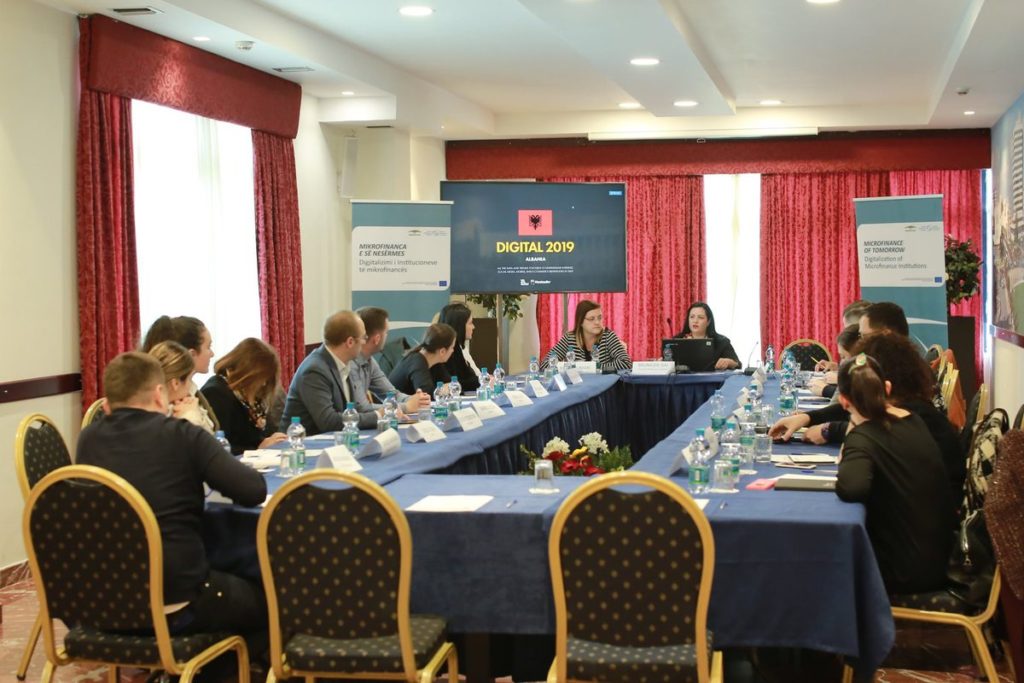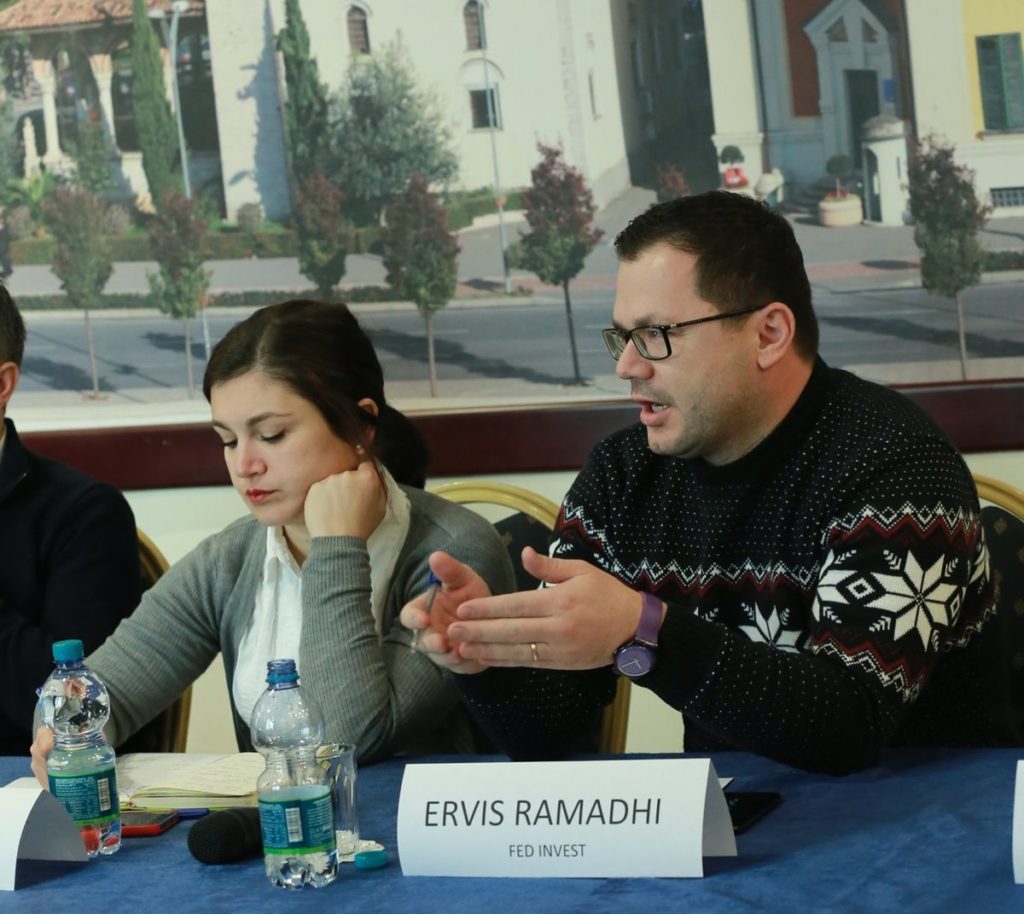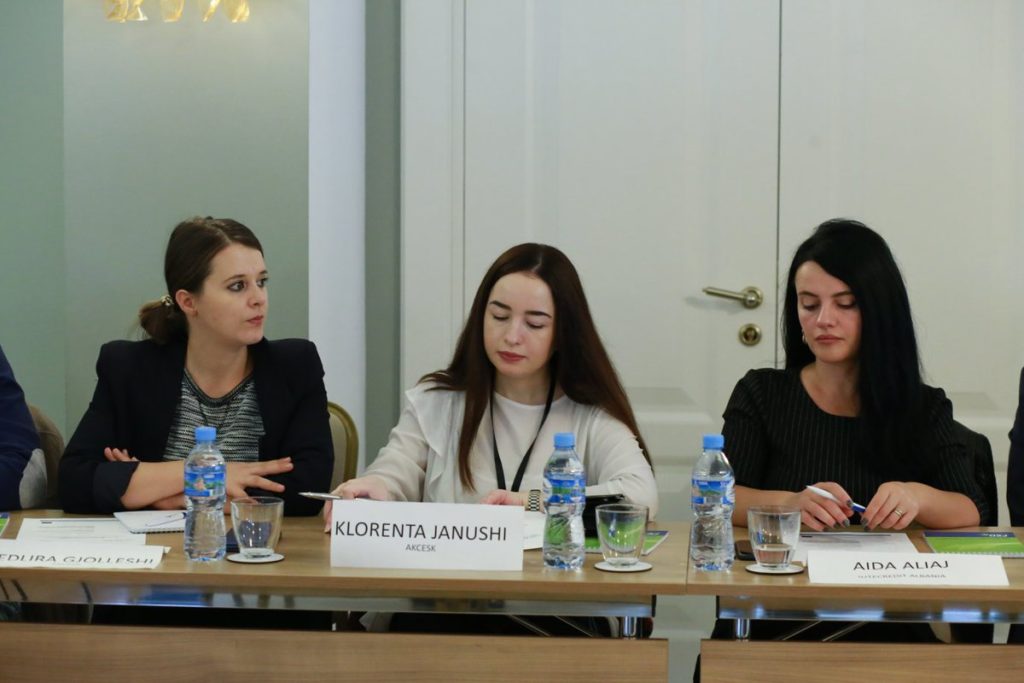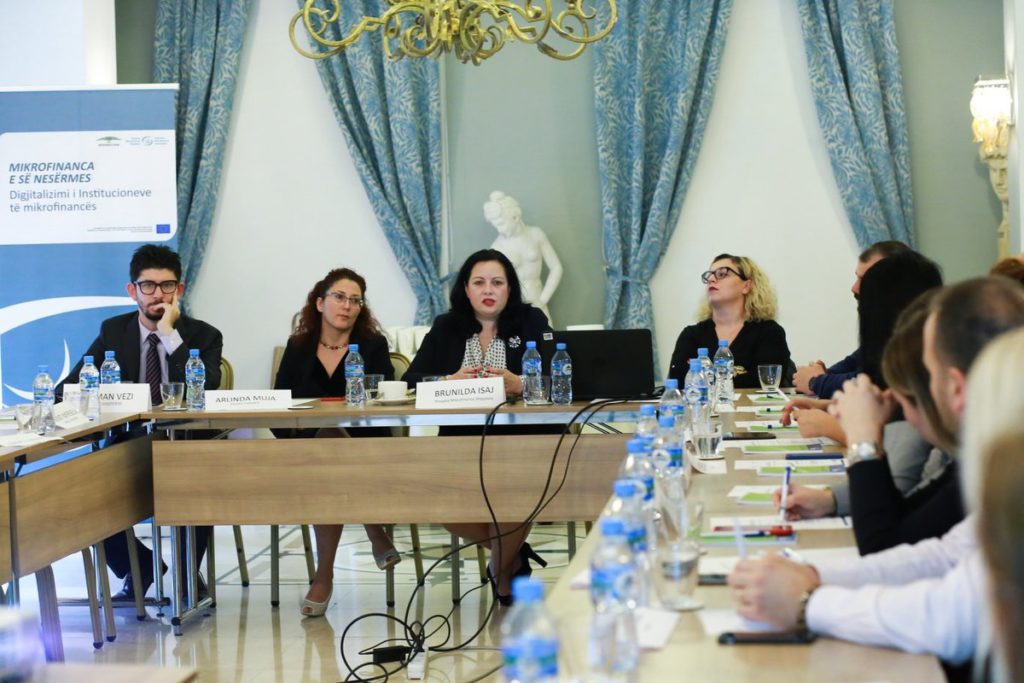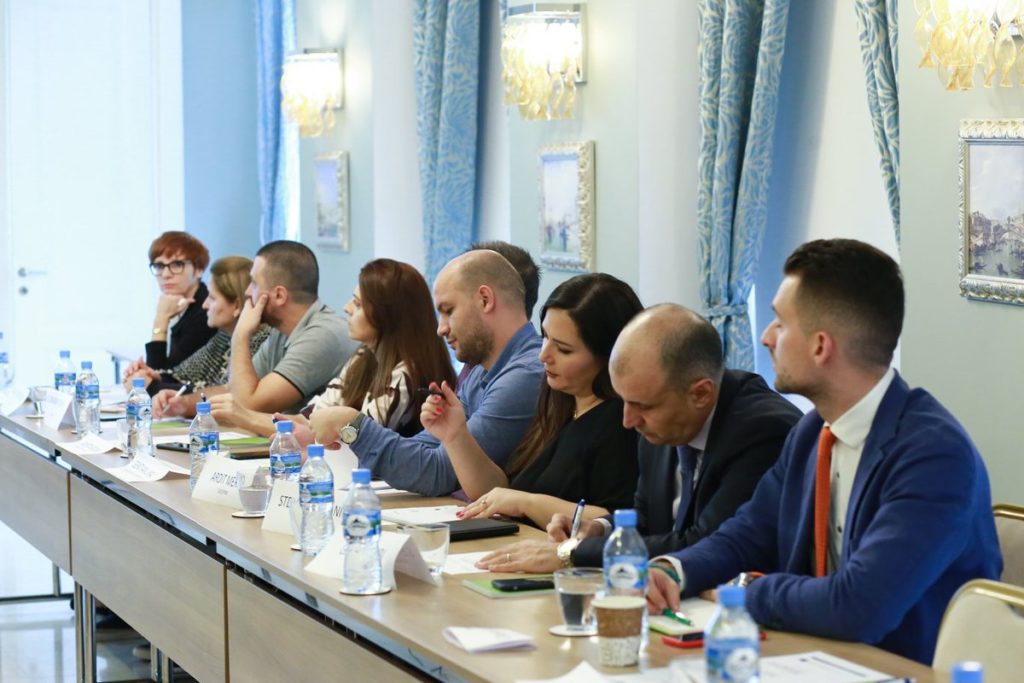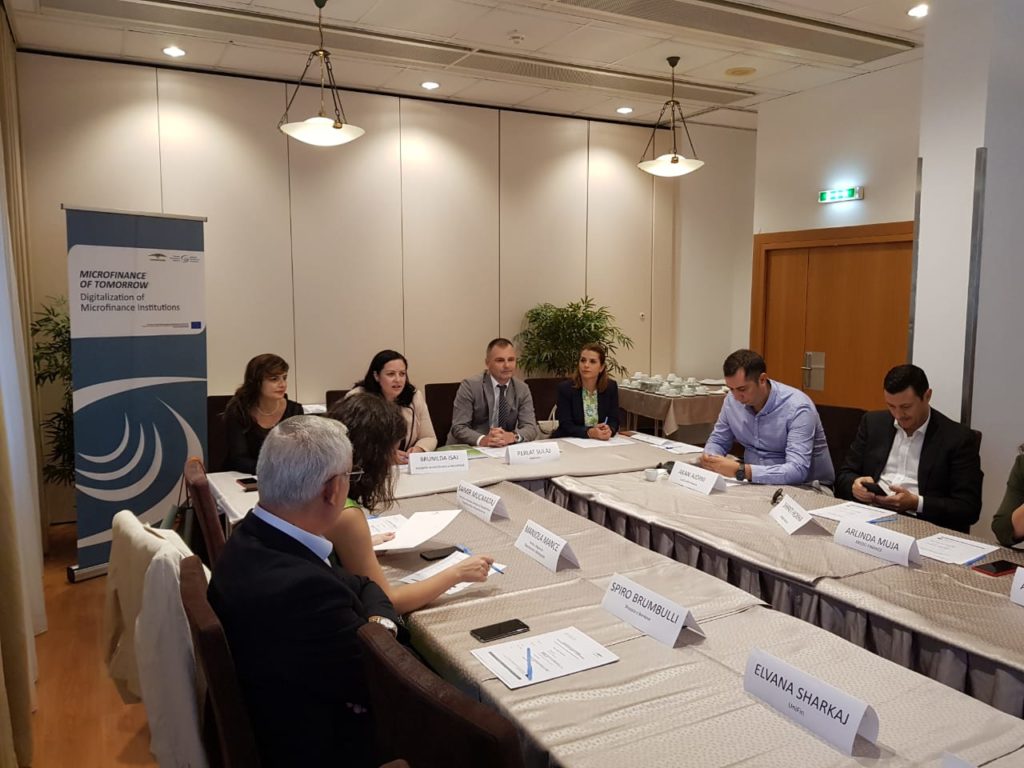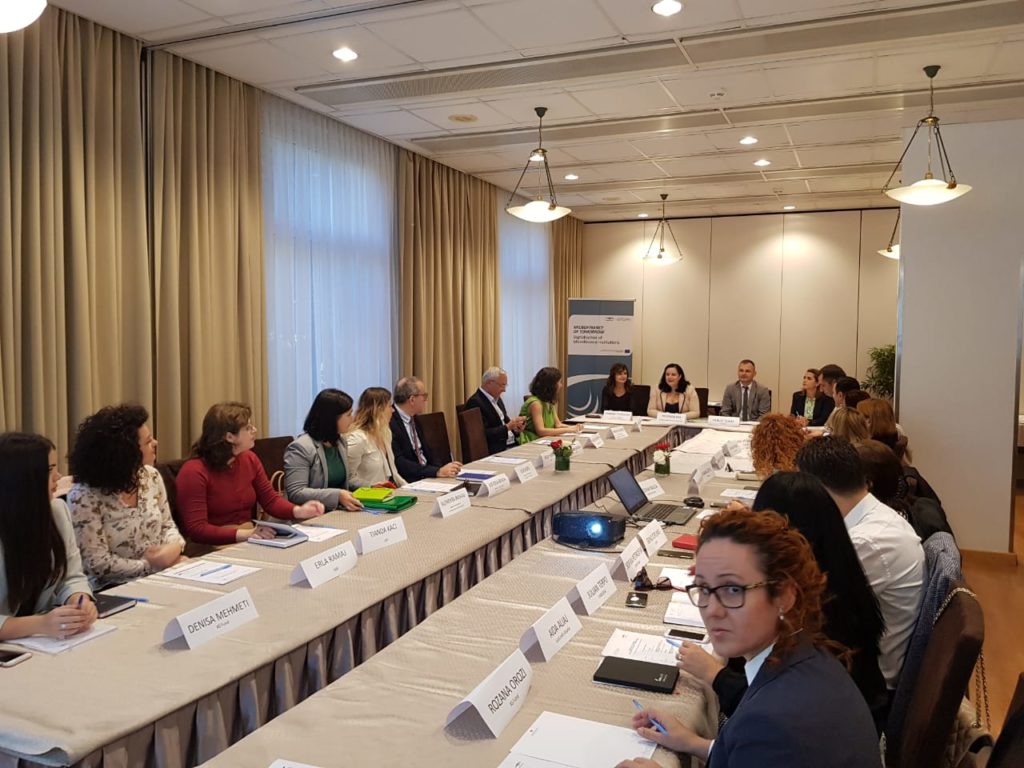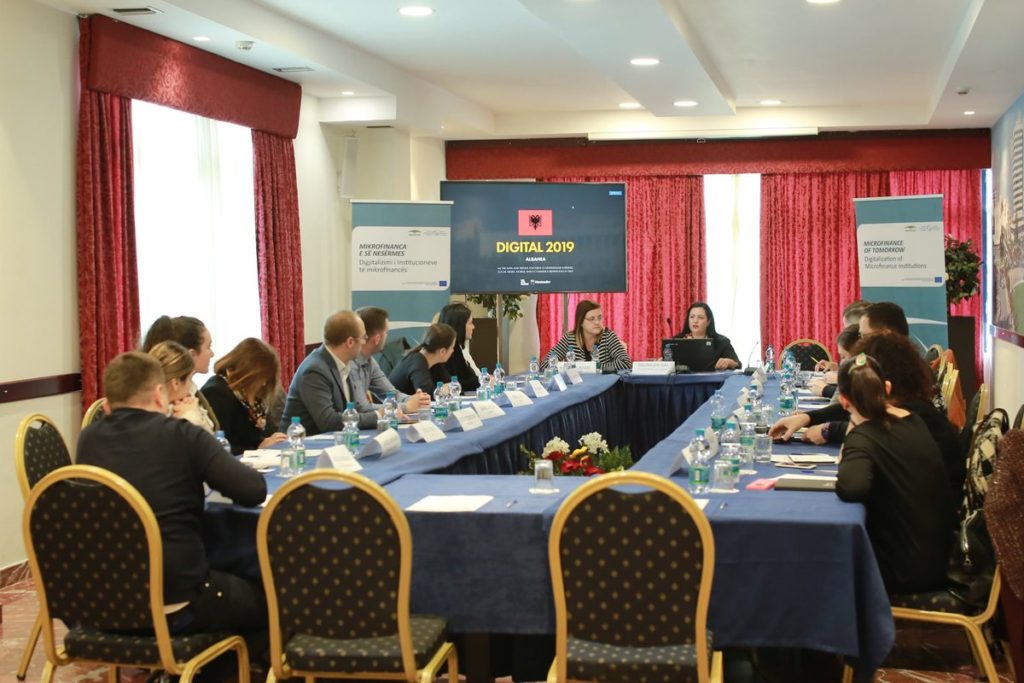 In cooperation with the Microfinance Center (MFC) and with the support of the European Union, the Albanian Microfinance Association held during 2019 three roundtables on the topic: "Microfinance of tomorrow, Digitalization of Microfinance Institutions"
In the context of global developments in the field of digitalization of financial services, and with the aim of providing Albanian consumers with high quality innovative services, the financial institutions members of the Albanian Microfinance Association are intensifying their efforts to not only be in the same line as with other sectors of financial services in the country, but also to be one step ahead. In this context, the three roundtables addressed issues, problems and challenges faced by Microfinance Institutions in orienting their services through digital platforms.
These meetings were attended by representatives of all market players, from the Government, Regulators, Institutions responsible for cyber security, money laundering prevention, developers and applicants of electronic platforms and open banking, digital marketing companies and trend makers of electronic financial services, such as also representatives of microfinance institutions, members of the Albanian Microfinance Association.
The participants proposed solutions and changes, which, in the light of developments are also in the focus of the government and its strategic priorities, take on special importance in facilitating the process and enabling it on a larger scale. The discussions were judged to be quite fruitful by the participants, who outlined further steps to overcome these challenges and offer respective solutions.