Working Group Meeting II 2020
Working Group Meeting II 2020
by: adminadmin
October 13, 2020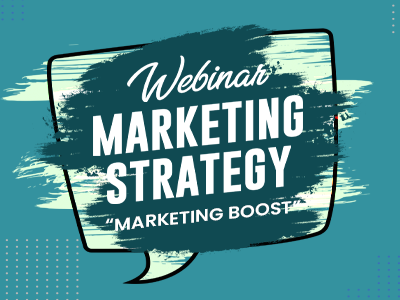 The Albanian Microfinance Association, in cooperation with Microfinance Centre (MFC) and with the support of the European Union under the Employment and Social Innovation Program (EaSI), organized on September 28th, 2020, the Second Meeting of the Working Group for 2020, with the topic: Microfinance in reality new – What are the alternatives? This was a debate about solutions to overcome the challenges created by COVID-19 in business development, operational and financial management, as well as in the medium-term strategy to be followed by the MFI-s.
The meeting was kicked off by the President of the Association and at the same time the General Director of Kredo Finance, Mrs. Arlinda Muja, who greeted the participants and shared with them the Action Plan of the Microfinance Association during this difficult year, together with the achievements made in terms of supporting the sector and its actors, with the sole purpose of continuing the activity and providing access to finance to market segments, be they individuals or businesses.
Afterwards, the Secretary General, Mrs. Brunilda Isaj, shared with the participants the results of a Survey conducted with Member Institutions regarding the impact of the pandemic on their daily work, but also on the customer segments and the economy as a whole. The presentation also focused on sector-specific challenges, such as funding sources, liquidity situation, implementation of regulatory standards and operational management of microfinance institutions, as well as proposals for successfully addressing these challenges.
The participants then shared their institutional experiences regarding the current business performance, problems and solutions employed to address them. They also made suggestions and presented proposals for the months to come, in order to ensure the continuity of the activity and guarantee funding for individuals, agriculture, small business and all targeted segments of the microfinance market.