Green Transformation and Microfinance
Green Transformation and Microfinance
by: adminadmin
March 28, 2022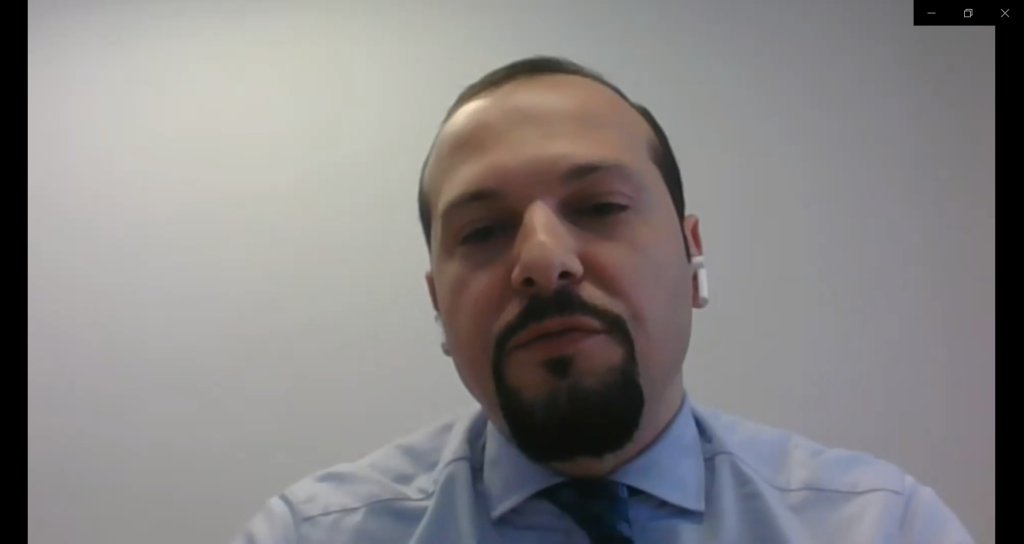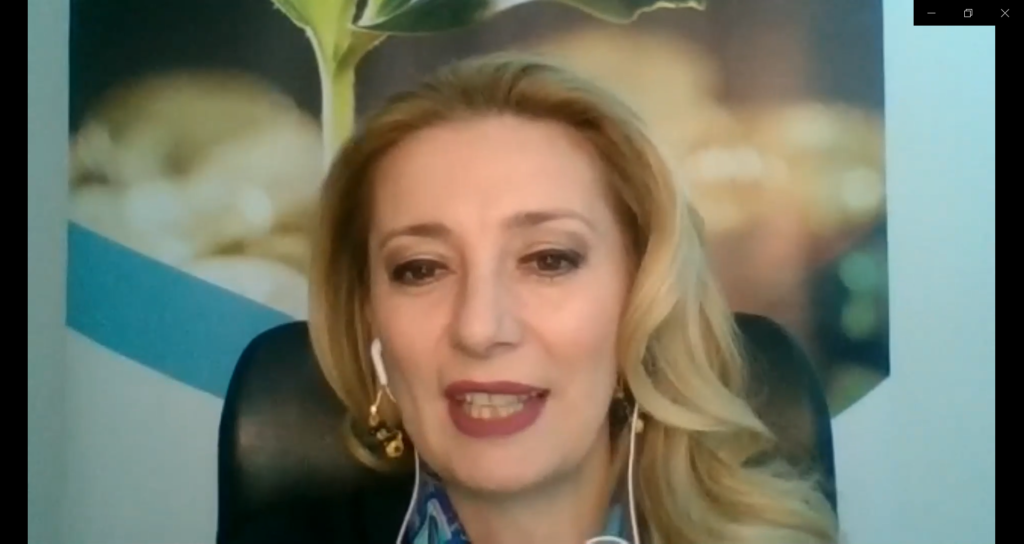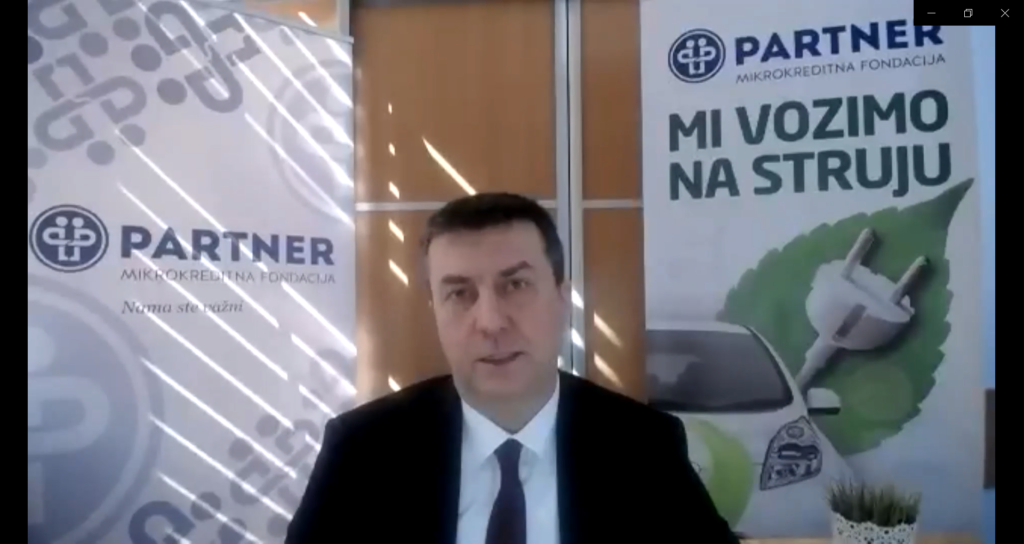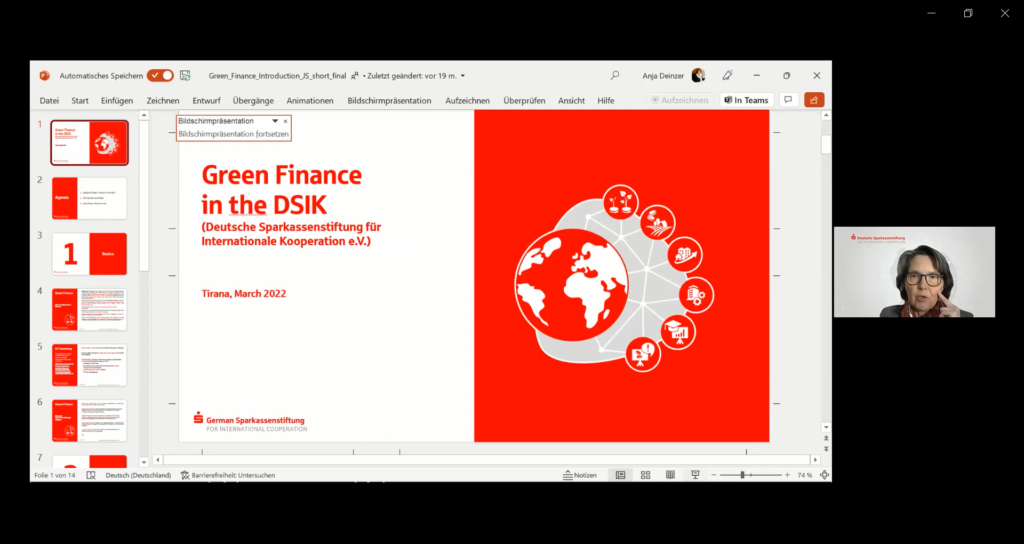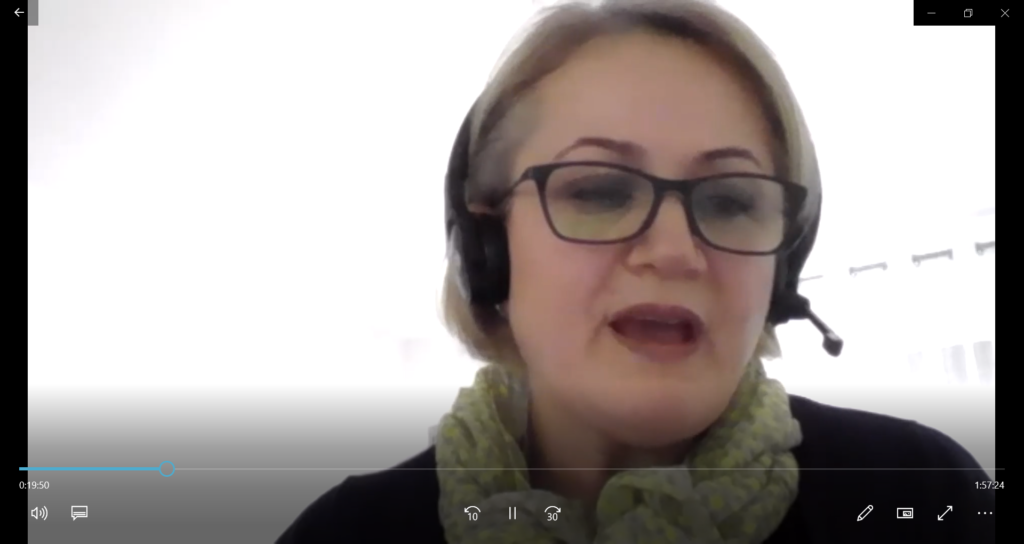 Albanian Microfinance Association held an online workshop themed: "Green Transformation and Microfinance"
As part of the activities carried out by providers and products of microfinance services throughout Europe, implementing the Green Agenda for the Western Balkans is a new groth strategy for the region,leaping from a traditional economic model to a suistanable economy. In line with this the Albanian Microfinance Association organized on March 24, 2022 a n online workshop themed "Green Transformation and Microfinance"
Present at this event were senior representatives from the international financial institutions, representatives of the business community,  non-bank financial institutions and microfinance activity, who have provided ongoing support to the sector.
The meeting was greeted at the opening by the General Secretary of the Albanian Microfinance Association, Mrs. Brunilda Isaj, who after underlining the importance of entry into green finance nowadays. Entry into green finance sector brings new opportunities and potential benefits but is not without challenges. It is a new line of business for most microfinance institutions which requires changes in internal operational procedures, financial products, and credit assessment methods. At this point, many microfinance institutions that are unfamiliar with the green finance methodologies perceive it as risky and difficult to enter. As a result, many micro and small-sized enterprises (MSEs) and individuals that are unlikely to be financed by the mainstream banks, remain underfinanced and constrained from achieving their full potential.
The meeting then continued with the first panel, where green microfinance was discussed in the conceptual framework as well as in the perspective of the sector towards it, in the region and beyond. Invited as speakers at this panel were Mrs. Venera Hoxha, Senior Investment Officer at Finance in Motion – Green for Growth Fund, Mrs. Ana Deinzer, Office Director in Albania and Regional Director for Southeast Europe and the German Sparkassestiftung for International Cooperation, as well as Mrs. Elma Zukic, President of the Association of Microfinance Institutions in Bosnia and Herzegovina. The three speakers described their views on the importance of green finance, how investors see it and what projects they have undertaken at the regional and international level, as well as what sector strategy has been adopted to develop it as a business line.
In the second panel, which was conceived as a sharing of experiences by microfinance practitioners at national and regional level, were invited Mr. Senad Sinanović, Executive Director, Partner Microfinance Foundation, from Bosnia and Herzegovina, Mrs. Alma Stafa, Director of Marketing and Product Management at Fondi BESA sh.a., as well as Mr. Akil Kraja, Director of Projects and Business Development, NOA sh.a. The three speakers conveyed their experience in designing the corporate line to support the green agenda and to market products that help the environment, utilize alternative energy sources by encouraging innovation and technological development in the
ecosystem, as well as supporting customers to implement efficient systems and in environmental protection to have the widest possible impact on the living standards of society.
The event was attended with interest by a large number of participants from microfinance institutions, financial and investment institutions, market actors promoting the green agenda and the organizations that support it.